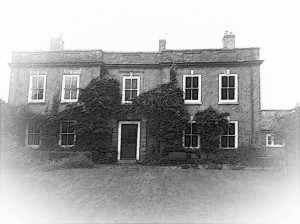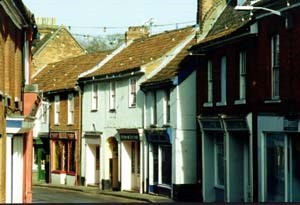 Repton & Clover
We offer a wide range of quality secondhand, antiquarian and new books at very competitive prices
We pride ourselves on the highest standards of customer service, as attested by our many customers (link)
We operate from the Old Bank House in the lovely Georgian town of Aylsham in north Norfolk. The name 'Repton and Clover' was inspired by two great sons of Aylsham: the landscape gardener Sir Humphry Repton and the pioneer anaesthetist Dr Joseph Clover.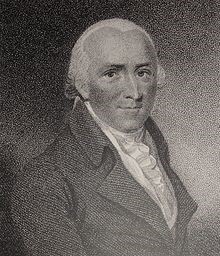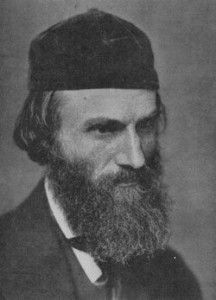 Sir Humphry Repton (1752 to 1818) was one of the finest landscape gardeners of his age.  Among other commissions, Repton was responsible for the Brighton Pavilion, Woburn House, London's Bedford Square, and Sheringham Park in North Norfolk.  He shares a tomb in Aylsham graveyard with William Scott who was once an occupant of the Old Bank House.
Born in Aylsham, Dr Joseph Clover (1825-82) was a pioneer anaesthetist who devised apparatus for the safer administration of chloroform to relieve pain.  His innovations won him contemporary renown and he numbered among his patients Napoleon III of France, Florence Nightingale, Sir Robert Peel, and Princess Alexandra of Denmark.